Immigration solicitors in London!

We work directly with our clients, drawing on our years of experience of preparing high quality visa applications and presenting successful appeals and judicial reviews before the immigration courts.
Professional Immigration services for anyone
We are a London based professional firm of immigration solicitors who are dedicated to providing both private and business clients with the highest quality legal advice and representation. With our competitive fees and our friendly personable approach, we hope that you will come to us for all your immigration needs.
To bring spouse or family to the UK.
Staying in the UK while studying
Advice on appealing a declined application
EEA Applications, Human Rights & other issues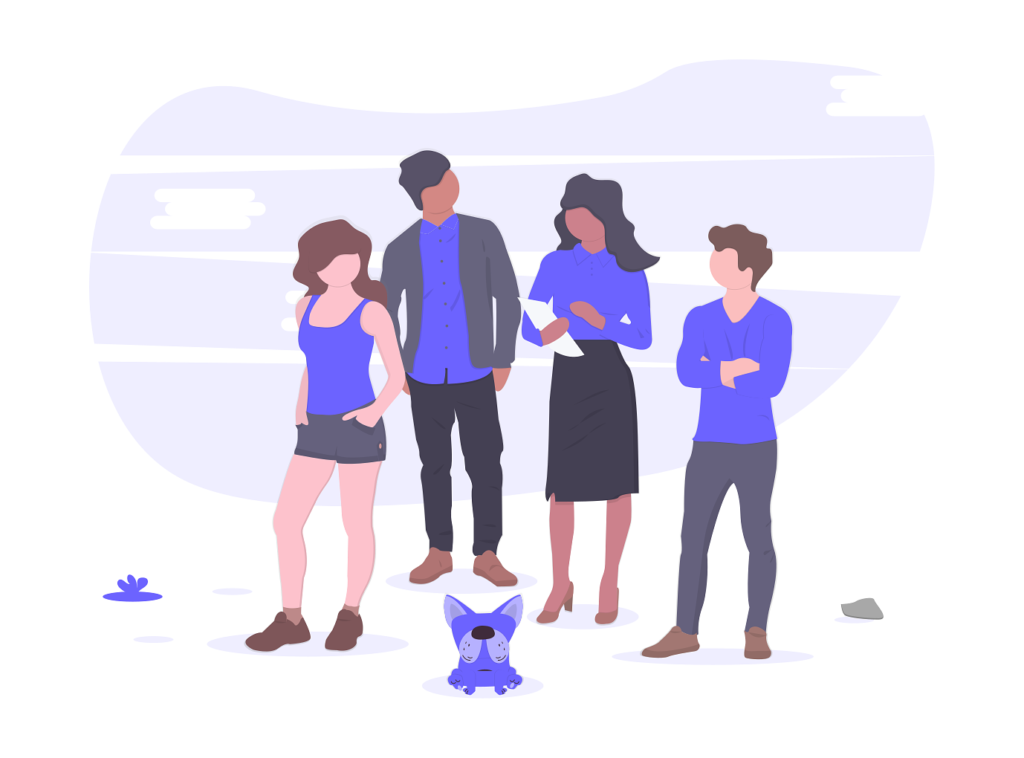 The best immigration solicitors in London. Please check our reviews.
"I am very grateful for professionalism and excellent treatment of my Indefinite Leave to Remain Application. I highly recommend H&S Solicitors to assist with any Immigration cases because of their high standard, thorough and attentive service during whole application process. Huge thanks to Saliha Khaldi for her guidance and support."
Veronika Morozova
Customer
"H&S were absolutely fantastic in helping myself and my sister apply for Citizenship and then our passports. They were very thorough and patient with us and were available at any time to answer questions and offer advice and support. I would thoroughly recommend their services to all! Thank you from us both."
Tallulah Phillips
Customer
"Highly recommended Immigration Lawyers in Central London. Saliha and Daisy have been helping us since 2015 with my wife' s extension for Definite Leave to remain, right through to attaining Indefinite Leave to remain. Very professional, consistent and thorough. Saliha made us feel extremely comfortable and ensured she covered all areas of the application.
Isa Holmgren
Customer